In our practice only successful effect matters
we know the client expects results not alibi
DECISIVE Worldwide Szmigiel, Papros, Gregorczyk was established in 2008. Formerly operating under the name SPP LEGAL. In the years 2015 – 2019, a member of CEE Attorneys.
Our team possess a powerful combination of knowledge and persistence, as well as a diverse combination of legal skills. We work closely with our Clients, remaining focused on their goals. We are known for our great results, mostly in the area of real estate and for helping Clients achieve their most important business objectives, and make difficult, and quick decisions.

We built our business through referrals from e.g. prior clients, leading property development companies, brokers, building owners, and contractors who appreciate our legal skills and creative solutions.
LAW+WALL
Decisive Szmigiel, Papros, Gregorczyk is the Founder and Partner of Law+Wall Alliance that is global association of highly specialized law firms. The main areas of activities of Law+Wall members are real estate, corporate law and copyrights.
Law+Wall members share their view on the provision of legal services: a consise, accurate and successful advisory with friendly approach are always Law+Wall's goal
read more
How may we help you?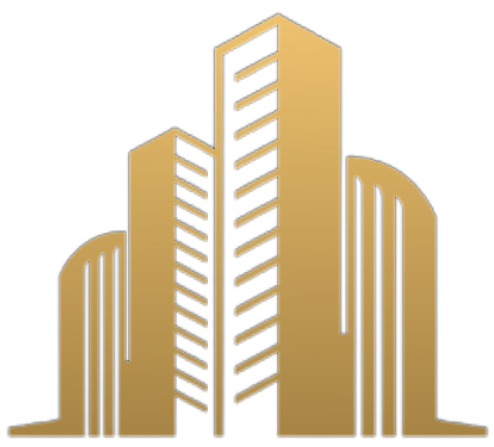 Landlord & Tenant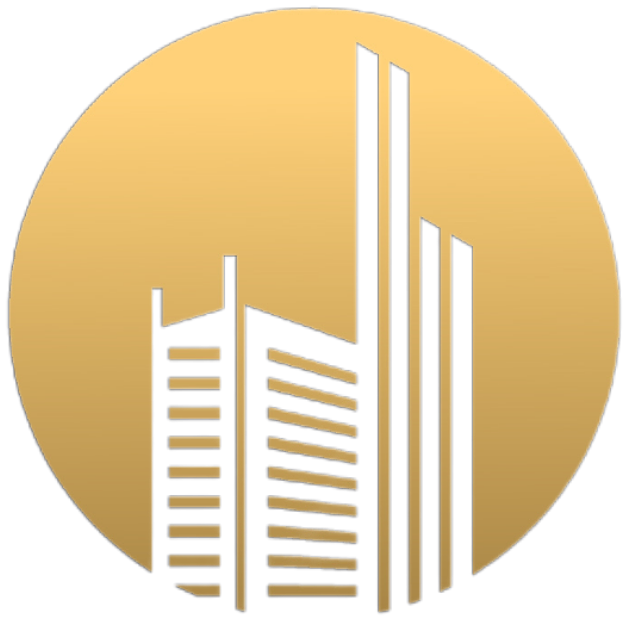 Real Estate
Business & Corporate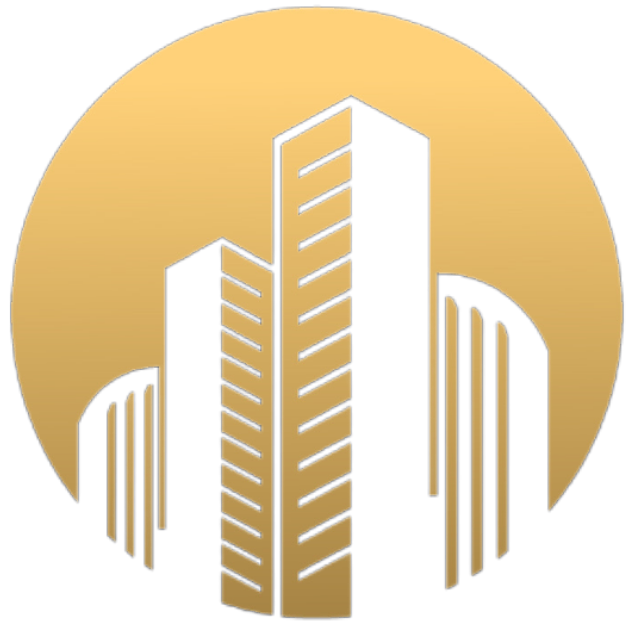 International Services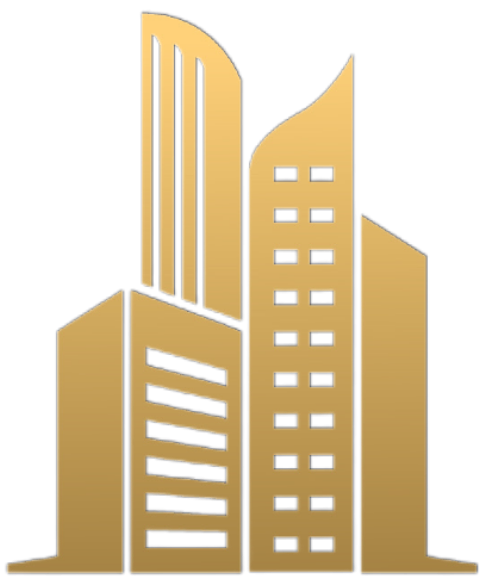 Litigation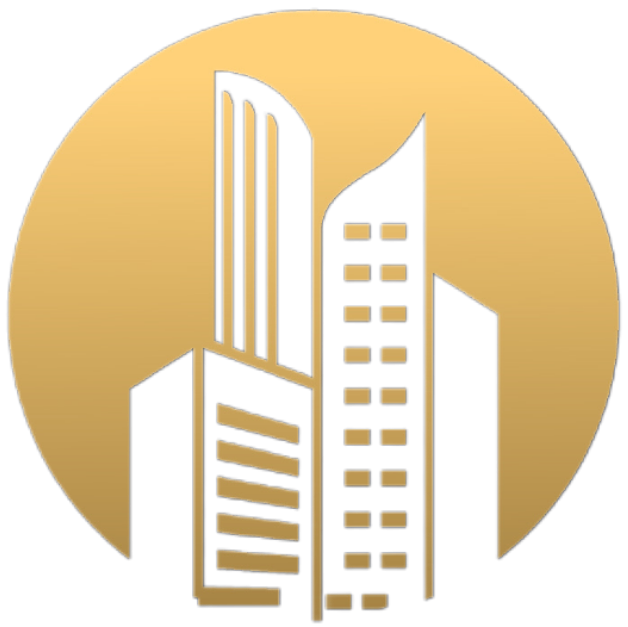 Other
read more
Royal Bridge Family Office is a privately held company that handles investment management and wealth management.
The Royal Bridge Family Office offer a total outsourced solution to managing the financial and investment side of an affluent individual, company or family. Besides financial services, we also offer planning, charitable giving advice, and other comprehensive services.
read more
Worldwide
DECISIVE Worldwide operates both on the Polish market and internationally, with strategic partners all around the world, in particular, in Europe, Asia, Africa, and North America.
DECISIVE WORLDWIDE BECAME A MEMBER OF THE POLISH
-AMERICAN CHAMBER OF COMMERCE CHICAGO.
DECISIVE Worldwide became a member of the Polish-American Chamber of Commerce Chicago.

It opens a lot of possibilities to develop our cooperation and connections with the most important market in the worldwide scale. Special thanks to Mr Artur Tlustochowski, CEO of Terra Casa S.A., long term member of PACC who inspired us to become a member of this great institution.
We confirm that lawyers from DECISIVE Worldwide Szmigiel, Papros, Greogrczyk sp.j. law firm conducted on behalf of ORANGE POLSKA Spółka Akcyjna comprehensive legal advisory on lease transaction of office buildings commonly known on the market as "ORANGE CITY", of approx. 45.000 m2 of office preemies. Legal services provided by DECISIVE Worldwide Szmigiel, Papros, Greogrczyk within the aforementioned scope were fully professional and the legal team led by attorney at law Andrzej Szmigiel was on the highest level of legal knowledge, experience and negotiations skills within the area of lease transactions of office premises. In the light of the above, we would like to strongly recommend legal services of DECISIVE Worldwide Szmigiel, Papros, Greogrczyk within the area of lease transactions and real estate marketAleksandra Rejmer, Director of Orange Polska Orange Polska
Aleksandra Rejmer
Director of Orange Polska
Lawyers from DECISIVE Szmigiel Papros Gregorczyk are great professionals. Absolutely unique knowledge and experience in the commercial lease area and effectiveness in negotiations are values we treasure most in our cooperation with DECISIVE.
Marcin Pulchny
CFO InPost
read testimonials
DECISIVE IN NUMBERS
1000 000 000
EUR value of transactions
500

due diligence reports
Address
99A Puławska Street,
02-595 Warsaw, Poland
e-mail
warsaw@decisiveworldwide.com